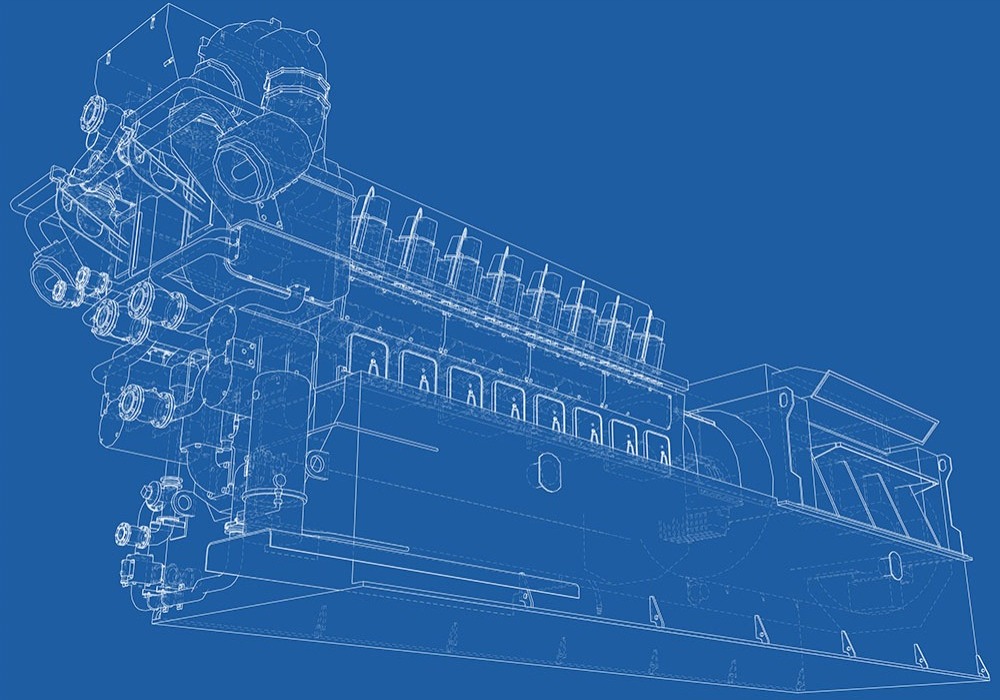 Exol Taurus GEO G240 has been approved by prestigious car marque Rolls Royce for its B35:40, C26:33 and K-gas engines.
Using Taurus GEO G240, engines benefit from extended oil life, greater base number retention, strong deposit control on pistons and valves, reduced sludge formation, and resilient anti-wear properties. The oil has also been approved by MWM, MAN, Wärtsilä and GE-Jenbacher.
Taurus GEO G240 is formulated from ultra-high purity, low sulphur base oils and the latest in additive technology to provide excellent control of deposits, wear, oxidation, nitration, and valve recession protection under the most severe operating conditions.
Exol continues to expand its power generation division, set-up to supply, support and offer training to the growing requirements of the green energy sector. Targeting sectors including STOR stand by generation, gas engines, gas compression, alternative fuels and wind power, the company has set up a bespoke, sector specific range of lubricants. The power generation division team has more than 100 years lubricant experience in sales, development and engineering, all of which has been acquired from diverse industries.