Construction, Mining & Industrial
Loss of production at a manufacturing facility or mining site because of failed equipment can cost thousands of pounds per hour.
How Fluid Check can help:
Reduce machine downtime
Identify excessive fueling
Reduce unnecessary oil changes
Extend oil drain intervals – reducing lubricant costs & waste production
Identify poor fuel and Adblue supplies and contamination
Independent analysis in warranty cases to identify the root cause of failure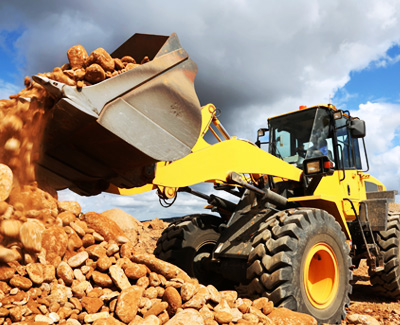 Lubricated Systems: Monitor contamination, wear metals and identify root causes of problems before they lead to failure of your system. We can test engine, hydraulic, transmission, swing boxes, differentials, greased bearings etc.
Fuel Systems: Test Diesel to full road diesel and off-road mobile machinery specifications with various custom test suites. Identify petrol, water, microbes, contaminated on site bulk storage tanks etc.
Adblue Systems: Some newer machines may now have adblue systems fitted. Confirm your adblue meets the ISO 22241-2 and DIN V70070. Identify contamination with tap water, coolant, screen-wash, supply issues.
Coolant Systems: Your anti-freeze is not just to stop your coolant system freezing, it also has an important role in cooling the engine. If your engine oil is not lasting as long as it should be, or your engine is running hot, then confirming the coolant condition may be a good place to start.