Exol gains approval from Scania on Athena oil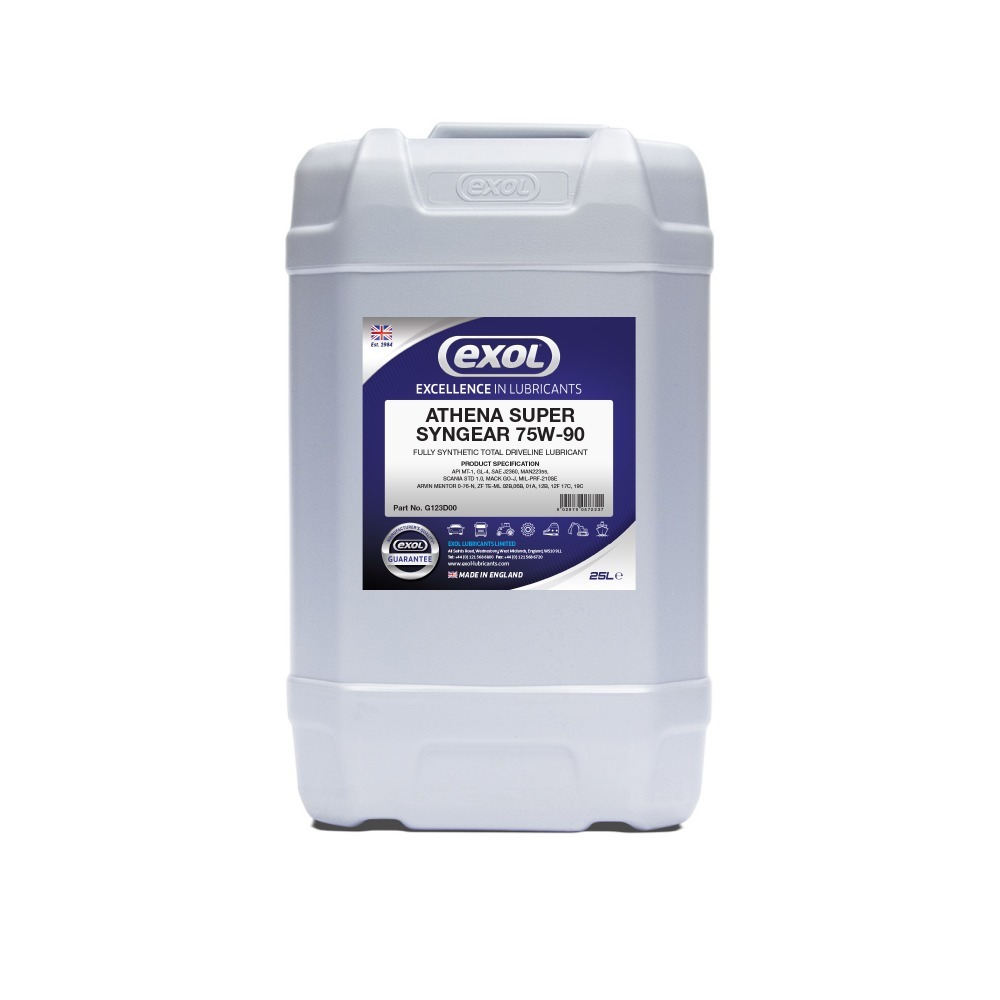 Exol Lubricants' Athena Super Syngear 75W-90 oil has been granted a new Scania approval to the specification STO 1:1G.
Scania recently introduced a new performance level, STO 1:1 G, for gearboxes and it has now confirmed that Exol's Athena Super Syngear 75W-90 meets the requirements, so it will be added to its internal lists. The product will remain on the STO 2:0 A FS list for axles.
Athena Super Syngear 75W-90 is a fully synthetic, heavy duty, multipurpose, long-life commercial gear oil meeting the requirement of both API GL-5 and MT-1. It is manufactured from highly refined synthetic polyalphaolefin base stocks, combined with a new powerful state-of-the art additive and a highly shear stable viscosity modifier.
Exol's new Scania-approved oil is recommended for highly stressed manual gearboxes, heavily loaded axle drives and synchronised or non-synchronised transmissions, where an oil meeting one of the specifications of this grade is called for. This grade is also suitable for use in DAF, Renault and Iveco applications.
More information about the latest product from leading lubricants supplier, Exol, can be found here.