Exol release oil outperforms competitor in customer quality test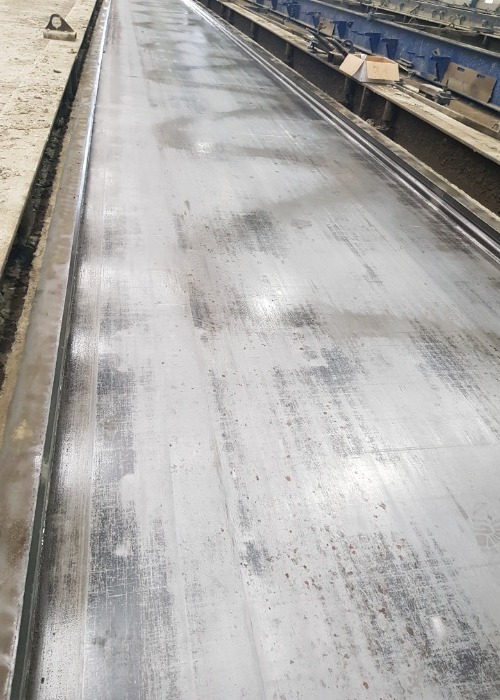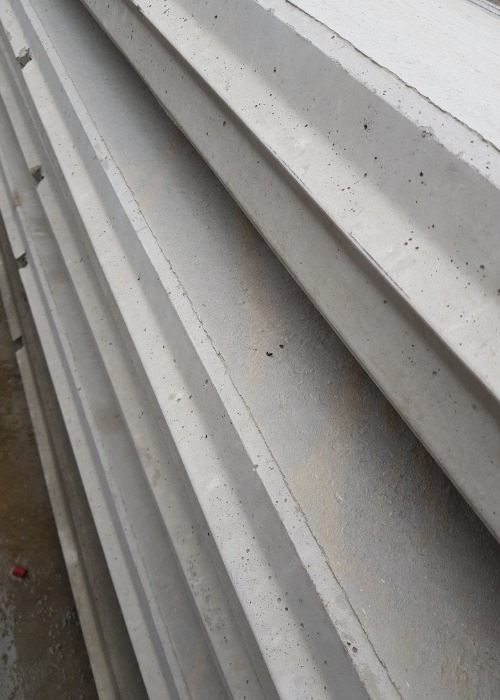 Exol Lubricants' Excelmould 320 concrete mould release oil has outperformed a market-leading rival product in a recent customer trial.
Following a recommendation by Exol Lubricants, one customer decided to test the product, blended specifically for the manufacture of pre-stressed concrete panels and developed to provide a clean surface, free of blowholes, chipped edges and other blemishes.
The customer had noticed a previous product had left stains on the end and edge of concrete panels after removal, which is something Exol Lubricants aimed to eliminate completely.
Exol Lubricants used the opportunity to show its confidence in its range and in pitting its products against others in rigorous testing for industrial applications.
The trial parameters were agreed with the customer before the test, and the product performance exceeded the already high expectations. In addition to the performance, including prevention of stains, the oil is easy to apply thanks to its optimised viscosity. Offered at a competitive price, since the introduction of Excelmould 320, the customer has seen a reduction in their annual costs.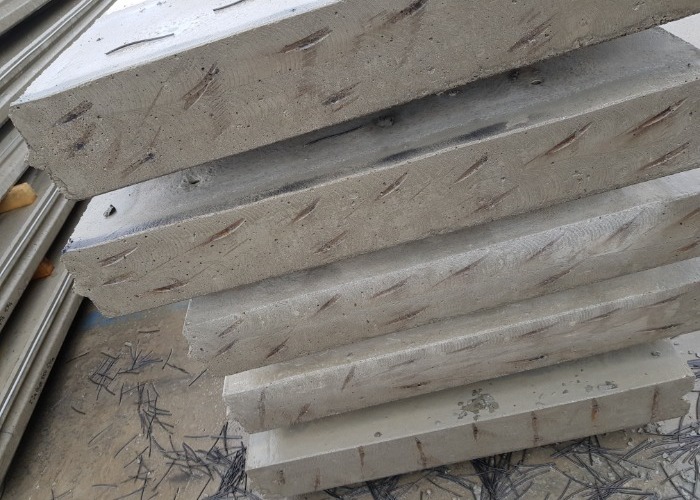 Excelmould 320 is manufactured using a very high-quality synthetic base fluid, together with highly effective chemically active release agents. It has an optimised viscosity for easy application and offers clean separation from moulds, providing an excellent surface finish. The release oil is optimised for use with wood, steel, plastic or rubber moulds.
Alongside the high product quality, Exol Lubricants prides itself on its vital customer-facing service. Empty IBCs, in which the oil is supplied, will be collected on request and a partial refund offered. These IBCs will be cleaned and re-used as refurbished containers, helping to reduce the carbon footprint of the business and its customers.