Lincol Oil Company growing with Exol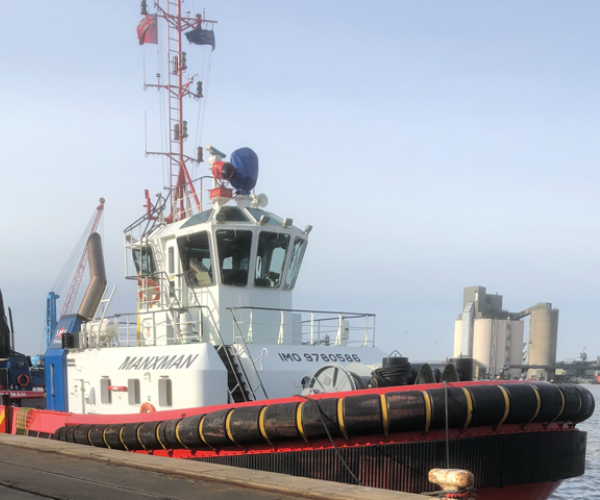 From Jet-skis to container ships and everything in between, Exol's continued expansion into marine lubrication continues unrivalled.
This is no more evident than with Lincol Oil Company, marine lubricant specialists, supplying some of the largest operators in the UK with Exol product.
Trading since 1906 and based near Immingham, Lincolnshire, Lincol Oil Company has built up a reputation of always supplying good quality products along with excellent technical back-up and a fast delivery service, mirroring that of Exol.
With the ability to pump product straight onto a vessel, Lincol Oil Company succeeds thanks to its very close working relationship with Exol. So much so that the company thrives off Exol's market leading technical resource and the ability to create bespoke products for specific engine applications.
This tailored approach has been a factor in the success of Lincol Oil Company along with having extensive stocks available to enable express delivery to ports throughout the UK.
Simon Greaves, Lincol Oil Company General Manager, said "Vessels in dock need servicing straight away and we are set up to supply product the same day. Exol's expertise, combined with our own industry experience, makes for a formidable partnership that is firmly set on meeting the evolving requirements of customers. The Exol branding is playing its part too, offering both credibility and continuity to customers. The rise in prominence of the Exol brand has only helped strengthen our supply of products and services to customers who buy into the brands and the service we provide."
Lincol Oil Company offers a range of specialist Exol lubricants and fluids including transmission fluids, specific engine oils and sophisticated greases.