New premium quality, automatic transmission fluid enters the aftermarket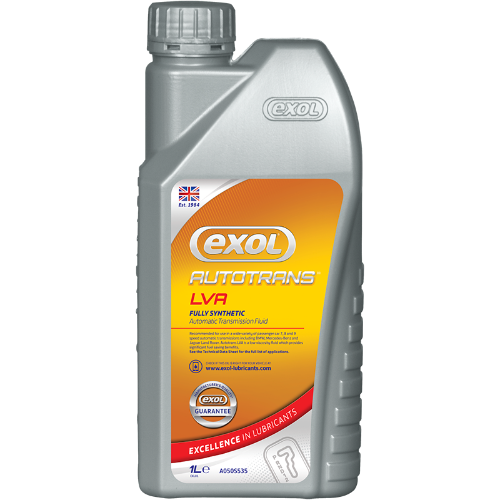 Designed specifically for use in a wide range of passenger car applications, the automotive aftermarket can now get its hands on a new premium quality, multi-vehicle, automatic transmission fluid, Autotrans LVA.
Introduced by Exol Lubricants, Autotrans LVA is formulated using the highest quality fully synthetic base stocks, together with advanced additive technology, which combine to provide a low viscosity fluid with significant fuel-saving benefits.
Other beneficial features include: Extended fluid life, greater oxidation resistance; proven anti-wear performance; improved sludge and varnish control; optimised frictional characteristics; and, enhanced low-temperature fluidity.
The fluid is an ideal choice for use in many of the latest passenger car automatic transmissions, including 7, 8 and 9 speed units produced by ZF and modern Mercedes-Benz auto transmissions.
It is dyed green rather than the usual red to reflect the look of original fluids on the market such as ZF Lifeguard Fluid 8.