Exol announces NZ Motor Oils as sole distributor in New Zealand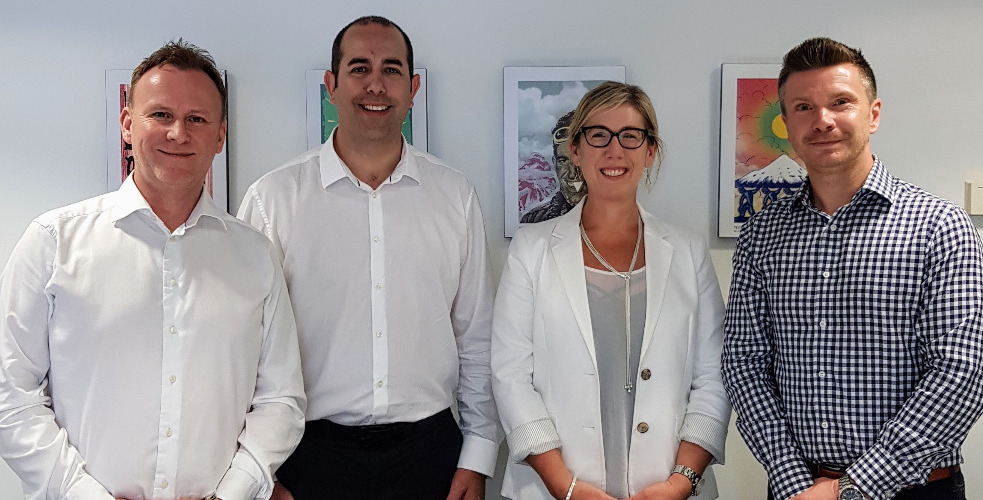 Exol Lubricants, the UK's largest independent lubricants blender, has announced that NZ Motor Oils has become New Zealand's sole distributor for the leading brand.
As one of the fastest growing trade lubricants companies in the New Zealand market, NZ Motor Oils is owned by SK Lubricants and produced in the second largest refinery in the world. The business is on target to achieve sales of one million litres in 2019.
New Zealand's light commercial fleet sector continues to grow, with new vehicle sales remaining at high levels in 2018. The country also has one of the most developed automotive markets in the world.
Over a number of years now, Exol has successfully grown its export business throughout Africa, Asia, Europe and the Middle East, appointing strategic partners in various countries.Discussions are ongoing with potential new partners, which will see Exol's export business continue to grow.
Offering regular visits and the same benefits a UK customer experiences including 24hour response times to emails, full technical support and training, overseas customers are given peace of mind with the assurance that Exol is extremely easy to deal with globally.
Steve Dunn, Exol sales & marketing director, said: "We're very proud to announce our exclusive partnership with NZ Motor Oils. On our recent visit, we were extremely impressed with the company's set-up which resulted in the signing of the International Distributor Agreement. Exol's growth potential in the country is significant, and with other opportunities in Motorcycle, Marine and Agricultural sectors for us to tap into, we look forward to some exciting times ahead."