Exol gains further approvals on gas engine oil range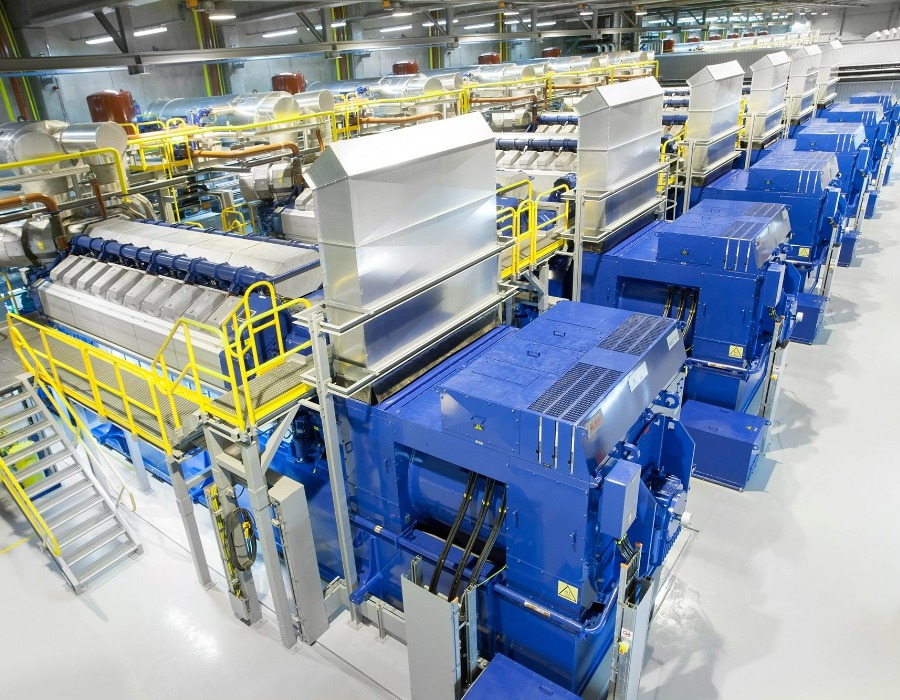 Leading lubricants supplier, Exol Lubricants, has received further manufacturer approvals for its high-quality gas engine oils range.
The company's Taurus GEO CH G240 (M518) high performance gas engine oil has gained approval from Rolls Royce for their latest B36:45 engines and older series. The oil has outstanding anti-wear properties to protect heavily loaded components, pistons, liners and bearings.
It also benefits from proven low oil consumption, enhanced corrosion protection, outstanding cleanliness even during ultra-long drain intervals, proven performance, exceptional oxidation and nitration resistance.
Exol's Taurus GEO G240 (M448) has also gained approval for MAN 3271-2. This oil has the latest in additive technology to provide excellent control of deposits, wear, oxidation, nitration and valve recession under the most severe operating conditions. It offers outstanding performance with a wide range of composition in gaseous fuels, including biogas.
Exol continues to expand its power generation division, set-up to supply, support and offer training to the growing requirements of the energy industry.
Targeting sectors including STOR stand by generation, gas engines, gas compression and alternative fuels, Exol is committed to a program of continuous product development, manufacturing investment, thorough testing, training and support, eco-friendly practices and increased flexibility to meet demand.
More information about Exol's Taurus gas engine oil range can be found here