Exol gas engine oil gains Wärtsilä approval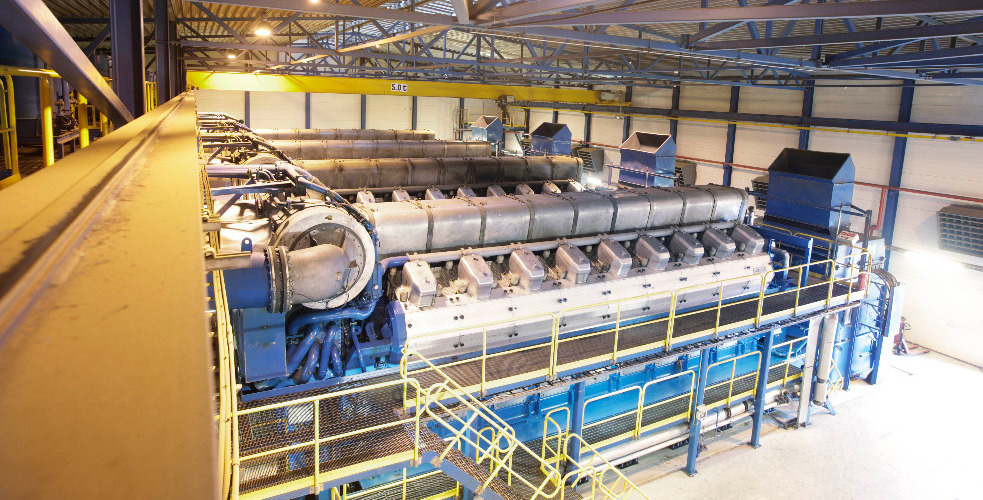 Wärtsilä, a global leader in complete lifecycle power solutions for energy and marine markets, has approved Taurus GEO G 240, a gas engine oil from Exol Lubricants, to run in its high performance gas engines.
As Wärtsilä has a wide and varied portfolio, which includes very large engines, a diverse and high-quality gas engine oil that could meet the demanding needs of its product range was required.
Taurus GEO G 240 has been approved for the following engines: Wärtsilä 25SG, 28SG, 31SG, 31DF, 34SG, 50SG, 20DF, 32DF, 34DF, 46DF, and 50DF using Natural Gas fuel.
As a result of using Taurus GEO G240, the Wärtsilä engines will benefit from extended oil life, greater base number retention, strong deposit control on pistons and valves, reduced sludge formation, and resilient anti-wear properties. The oil has also been approved by MWM, MAN, Rolls Royce and GE-Jenbacher.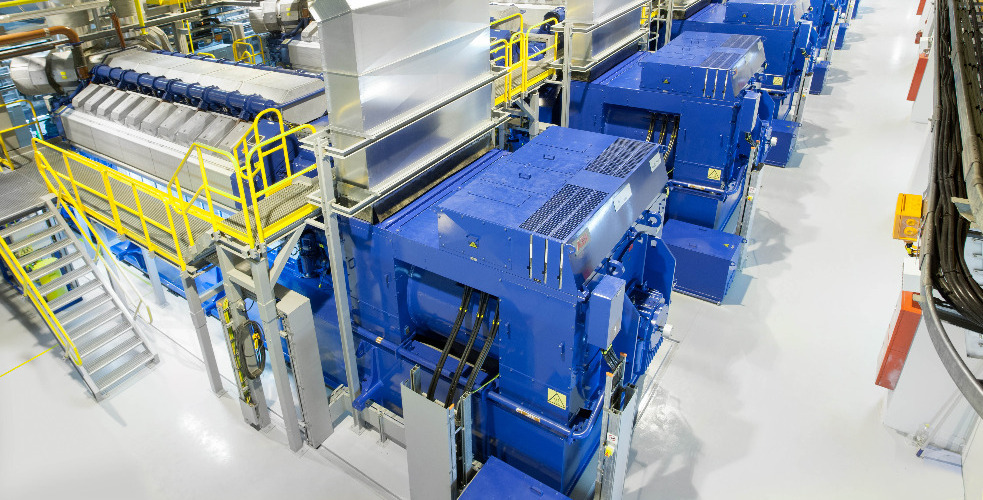 Taurus GEO G240 is formulated from ultra-high purity, low sulphur base oils and the latest in additive technology to provide excellent control of deposits, wear, oxidation, nitration, and valve recession protection under the most severe operating conditions.
Steve Dunn, Exol sales and marketing director, said: "Wärtsilä is leading the way in the energy sector and we're delighted to be supporting such an innovative company that is recognised across the globe. This partnership highlights the quality of our expanding power generation division and our commitment to working alongside established brands to ensure engines can continue to meet high demand."
Exol has recently expanded its power generation division, set-up to supply, support and offer training to the growing requirements of the green energy sector.
Targeting sectors including STOR stand by generation, gas engines, gas compression, alternative fuels and wind power, the company has set up a bespoke, sector specific range of lubricants.
Thanks to extensive investment and new technologies, it will ensure Exol is at the forefront of lubricants supply to this sector for years to come.
The power generation division team has more than 100 years lubricant experience in sales, development and engineering, all of which has been acquired from diverse industries.
Working closely with OEMs, Exol's gas lubricants range continues to extend its approval profile via trials which will come to fruition later this year.