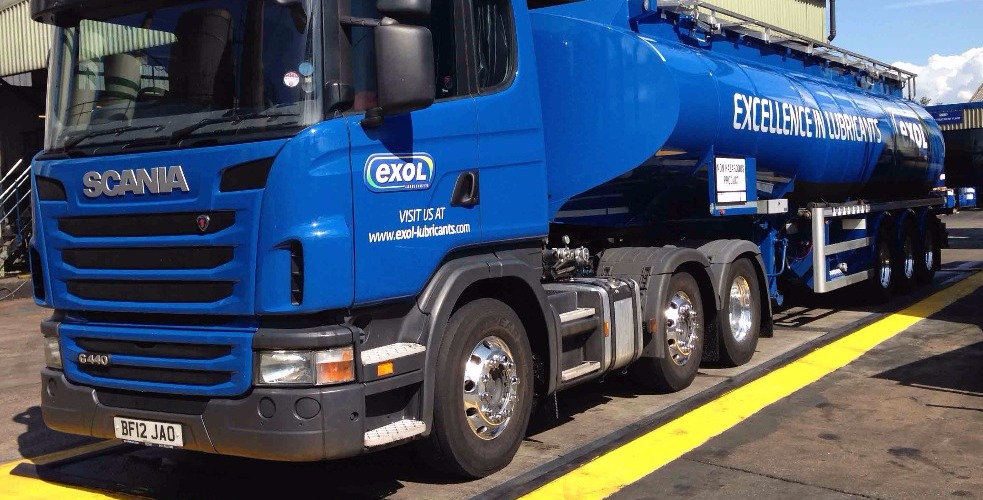 Exol Lubricants, the UK's largest independent lubricants manufacturer, iscontinuing its programme of investment by installing a new weighbridge at its Rotherham plant, which will significantly improve customer deliveries.
Previously, Exol was using external weighbridges to weigh fleet vehicles before embarking on deliveries. This adds to delivery times and so by installing its own weighbridge, Exol will improve its delivery performance and speed.
When the new weighbridge is installed, Exol will be able to check trailers to avoid overweight loads, sell single grades by weight, load by weight and, offer out of hours collections.
The Exol Rotherham sitemanufactures lubricants and makeseffective use of the waterways by transporting base oil from the port of Hull to the Rotherham blending plant.
Steve Dunn, Exol sales director, said: "Our investment programme continues with the addition of a new weighbridge at our Rotherham site, which will only enhance our delivery service to customers. The new weighbridge means that, as a full line manufacturer of lubricants, we are in complete control of our production and delivery processes and can therefore ensure that they are of the highest standards possible."
Exol is also investing more than £2million in redeveloping its head office and manufacturing site, based in Wednesbury, West Midlands. The company supplies lubricants and associated products for car, commercial vehicle, agricultural, rail and industrial applications.
The redevelopment of the 120,000sqft site will commence in July 2013 and is expected to take six months to complete.