Oil Tender Checklist: Get the Best from the Market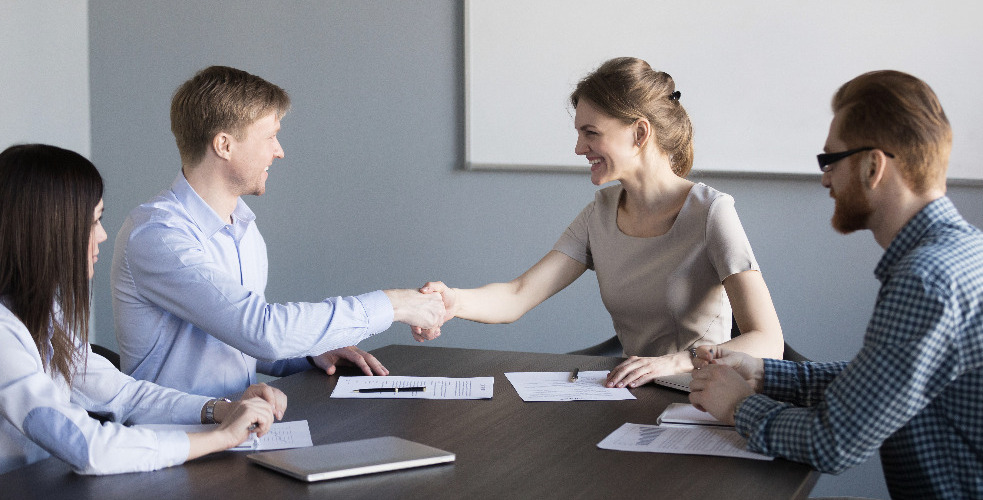 Lubricant supply and oil tenders are an artform if you are to get not only the best price but also the best performance, reliability, and trouble-free supply.
Clearly Outline Your Specifications
Too often the tender is an informal arrangement with no brief and the desire for the cheapest product available. Whilst this approach maybe satisfactory for a small business concern, larger fleets and organisations cannot afford to be without critical infrastructure or be snowed under with repairs and breakdowns.
An oil tender, regardless of size should be as concise and exact as possible. If you have a fleet of DAF vehicles then create a spreadsheet with registration numbers, vehicle description and any internal references. The spreadsheet should also contain those compartments required i.e. Engine, Transmission, Differential and if possible any relevant information such as the engine or transmission serial number.
Regardless of the fleet size, spending time on a fleet list ensures all information coming back is consistent and can be compared. Adding a second page indicating lubricating oils recommended will also allow you to see what rationalisation products have been used and how much stock inventory is required.
Suppliers Are Salesmen
Your supplier is not your "friend" and it is his job to get the best price he can. Your job is to get the best value for money from your suppliers; hence, a series of discussions will always be required.
Don't be afraid to ask to speak with technical representation talk to the OEM and ask for their recommendations and prices too. Whilst they are maybe higher the information gives you solid information from which to discuss with any potential supplier.
Think Value Over Price
Oils and lubricants are not commodities, but lubricating solutions built on years of development and research. The choices you make will be used within equipment ranging from thousands to hundreds of thousands and more depending on your business sector.
Oil tenders take time and can involve many partners and colleagues, so any changes are known and costed. Remember to consider all aspects of changing lubricant supply from the ownership of tanks and equipment to any trials which maybe needed as all of these incur additional costs.
Keep Your Tender Checklist Simple
A concise and simple listing prevents unwanted conversations with potential suppliers on the clarification of a point in question or the application. The use of unnecessary levels of jargon within contracts can often lead to overly complicated returns wasting your time on deciphering each individual point.
How can Exol Help?
Exol has invested in not only the very latest databases covering a wide variety of equipment but also in highly skilled, long serving technical staff from within the industry to ensure your recommendations are accurate and result in the optimum use of product for inventory rationalisation.
Our highly experienced area sales managers have a broad knowledge of the product ranges available with our carefully chosen distributor network will ensure a seem less change between suppliers.
Ready To Go to Market? Make Sure You Speak to Exol When Your Project Is Coming Up for Tender.
Why wait? Discover how Exol can help you and your project that's coming up for tender by checking out our guide here. Alternatively, you can contact our team by using our quick and easy contact form here. You can also get in touch with a member of the Exol team today on +44(0)121 568 6800 or by emailing us at hello@exol-lubricants.com. We look forward to hearing from you.