5 Questions to Ask Your Current Oil Supplier to Make Sure you are Getting the Best Service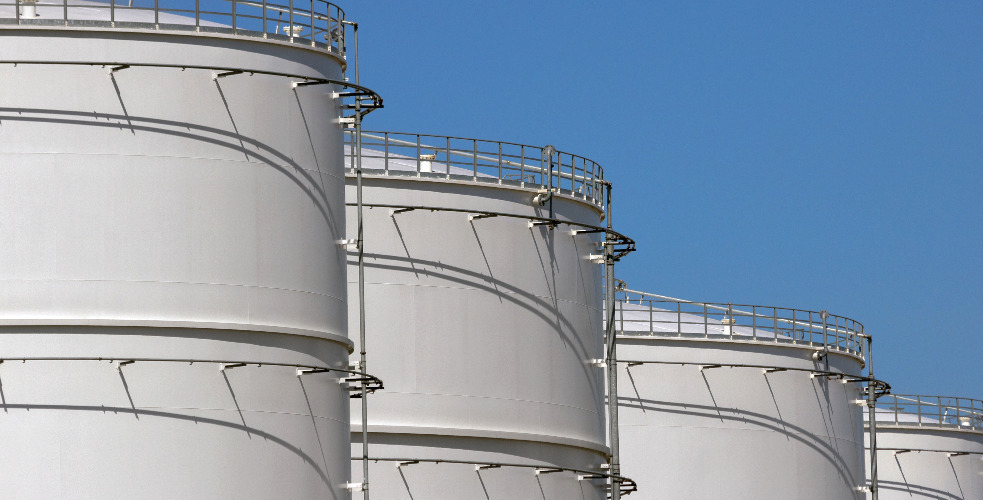 There are many questions to ask prospective supplier of any product. For commodities these may be relatively simple being namely Price, Reliability and Delivery but with vital components there are additional questions to ensure performance and reliability as well as protection for critical moving parts.
Which Base Oils Do You Use?
Base oil composition varies according to the formulation with percentages varying from 60 to 99% depending on the product and application. Simple lubricating oils will by their nature contain higher percentages with Marine oils having higher additive levels given their need to neutralise combustion products, prevent corrosion, protect alloys of yellow metals, and prevent wear on moving parts.
Whilst additive technology is difficult to circumvent, base oil quality can vary depending on the origin. Recycled has long been one source for lower costing with base stocks from lesser known or questionable origins becoming ever more present in a world of increasing prices and low availability.
Exol Lubricants only uses selected base stocks from premium suppliers to ensure the quality of product is never compromised.
Which OEM Approvals Do You Have?
The suitability of any lubricant is governed by many factors from formulation to specifications and ultimately the accreditation from an OEM to warranty the engine or vital parts and components during use. Using a product without approvals can save monies in the short term but over the lifespan of an engine, such shortcuts could lead to the failure of a crank shaft for instance requiring expensive replacements and downtimes which would far out way any perceived savings.
Exol Lubricants has a gained approvals with many OEM's within many industries such as Marine, off-highway, agricultural and HGV. These approvals cover builders such as MTU, MAN and Wärtsilä to Mercedes Benz, Rolls Royce, Jenbacher, Scania and Renault. Using an approved Exol Lubricants product will prevent unplanned failures and ensure the OEM will warranty your components, and replacements parts in use.
Can You Meet My Delivery Timetable?
This is a subject which could be very simple or as in the case of Marine Oils very complex. Most lubricating oils can be delivered on time to a location within standard working hours; however, if we look at more specific applications, we have Just in Time schedules, delivery windows, dockside and bunkering to consider. Your needs as the customer must be at least met but better still exceeded to prevent delays and/or costly missed deliveries.
Exol Lubricants prides itself on its own fleet of vehicles capable of transporting up to 32,000 litres in a single delivery. Working with our supplier network, smaller or composite deliveries are available.
Are You Competitively Priced?
Costing will always form part of any purchasing process but there is a vast difference between being competitive and cheap.
If a supplier can offer you an approved product, at the right time, to the right place for a reduced cost then such a product is worthy of consideration. If a lower cost can only be achieved by eliminating one of the previous statements, then you must weigh up the pros and cons should any not be met and any possible cost incursions.
Exol Lubricants purchases base oils and additives in very large quantities which together with an efficient blending and testing process enables lubricants to be produced at a cost-effective level whilst being of a very high standard.
Do You Have a Distributor Network?
Having a carefully chosen distributor network has many benefits from quantities of supply to quick order turnaround should it be needed. Having to purchase direct from a supplier would almost certainly incur a minimum order with less flexible delivery and lead times.
Unsatisfied With Your Current Supplier? Use Our Handy Checklist to Measure Existing and Potential Suppliers Against Your Requirements
If you're unsatisfied with your current oil supplier, or simply looking for an alternative supplier? Check out our handy checklist to measure existing and potential suppliers against your specific requirements by clicking here.