Ship Chandlers: How to Optimise Your Supply Chain in 2021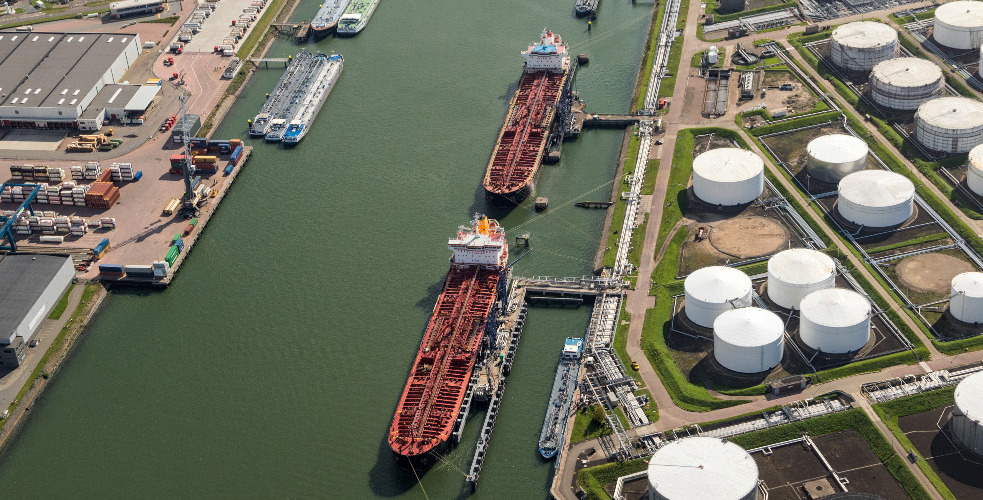 Rationalisation of your supply chain has many key benefits from reduced inventory, prevention of supply issues to lower costs if orders are bulked. Whilst there are many possible routes the outcome should always be the same.
Review Your Customers and Their Requirements
How well do you really know your customers and their requirements? Whilst some customers will no doubt keep ordering the same oils having knowledge of their use can be advantageous. For example, if you know your customers only have MAN, MTU and Wärtsilä engines, then keeping oils on the shelf for Perkins would-be slow-moving stock. This example can be drawn into many areas. What type of hydraulic oils are being used and their grades.?  Which grades are the most popular and which have the highest volumes, and which can be the most problematic to obtain?
Look at each customer offtake over the last two years. Are they increasing or decreasing?  Some accounts may have closed but you still have stocks which you agreed to keep others maybe increasing but using very similar grades of product.
Consult Your Oil Supplier or Suppliers?
In many cases your oil supplier will be able to look at your offtake and offer ways to rationalise supply. Many grades could easily be rationalised to allow you to not only reduce inventory but also increase savings by purchasing in larger quantities. Are you able to switch delivery types, Barrels to IBC's etc.
Your suppliers will be able to advise on changes to products. Marine oil requirements have changed with IMO 2020 and falling Sulphur levels. Requirements for lubricants and VGP are becoming evermore stringent. Ensure you have the best catalogue of products for the ever-changing needs of the marketplace.
Look at Your Supply Base
As with all supplier bases there will be those that can deliver the next working day and those which take 3 to 5 days or longer. With specialty products this may not present an issue but with high volume materials such as hydraulic oils, this would require either additional storage expenses or additional overnight freight costs to keep your customers supplied. If you can use more local suppliers, then this makes logistical sense.
Ensure You Have the Right Infrastructure in Place
Look at your business model, are you able to deliver the services you offer on time every time?  If you are selling Marine oils, do you have the right equipment to deliver and service your customer base. Does your warehousing meet your needs today and your future growth potential?
Do you have the right staff and skill base? Does your IT meet the needs of your business model?
Ensure That You Conform to The Highest Quality Standards
Conforming to the highest standards covers all parts of your business from the first phone call to the receipt of payment for goods and services. Many businesses are known for being more expensive but also known for quality and reliability.
Looking For the Fastest Way to Fulfil an Oil Order? Read Our Useful Guide Here to Compare Your Options
Need to fulfil and quickly but are unsure on what your options are? Check out our useful guide to compare your best options by clicking here.