How Exol is Overcoming the Global Shortage of Base Oil in 2021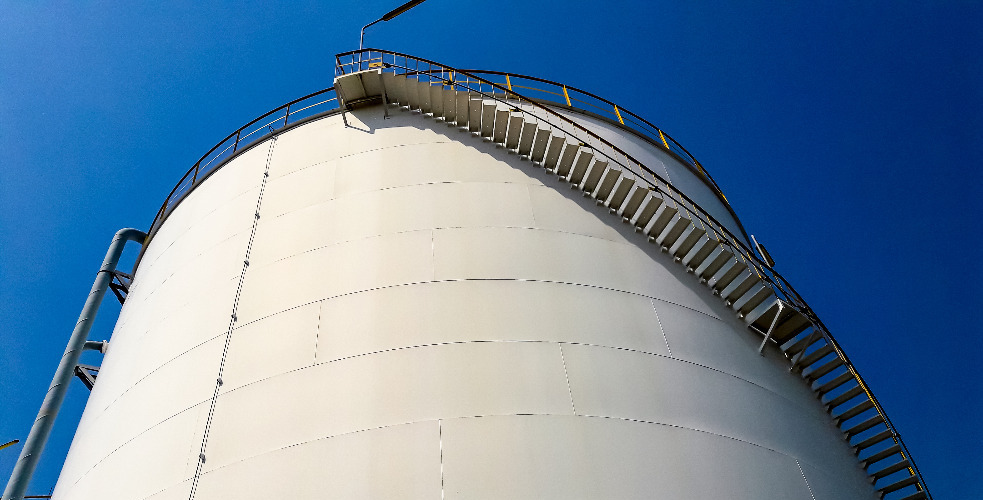 We are living in truly unprecedented times with regards to base oil supplies, additives, and commodity raw materials. Even those of us who have over 30 years of industry experience have never seen anything like the current marketplace.
The Obvious Question Is Why?
Historically a downturn in industrial output has led to a surplus of base stocks and a corresponding reduction in prices. Seasonal variations have also played a part together with the Dollar and Euro exchange rate. COVID 19 compounded with the Texas weather anomaly however has created a perfect storm.
Reductions in travel both domestically and internationally, along with COVID 19 working restrictions have reduced the demand for fuel (Petrol, Diesel, Kerosene) resulting in refineries reducing output to a mere trickle in comparison to normal operational conditions. As a consequence, by-products such as base oils are also reduced thereby creating a condition where demand outstrips supply. This has resulted in not only increasing prices but also the allocation of base oils to downstream users.
With demand being high and two US refineries hit by the weather and protracted maintenance – HollyFrontier and Calumet – buyers in the Americas turned to Europe and Asia to make up the shortfall. Naturally, this increased pressure on an already stretched market initiating not only allocation but force majeure from base oil producers.
With crude oil processing reduced other knock-on effects which appear unrelated are inextricably linked. Synthetic base oils, for example, PAO's (Polyalphaolefin) are made via a chemical process using ethylene. Ethylene is ultimately obtained via crude oil or natural gas all of which are affected by the fall in worldwide energy consumption. Almost all modern passenger cars, lorries and vans rely on synthetics to obtain the performance requirements needed in engine oils, transmissions, transfer boxes and many other applications. This means all base stocks regardless of their end-use have been impacted.
Whilst all base stocks have been affected, some have suffered more than most. Brightstock typically used to produce heavier Gear oils, Marine engine oils and Greases to name but a few have become increasingly scarce. Prices have risen three-fold and thus the search for alternative products which would have normally been price prohibitive are being investigated again pushing prices up on sectors such as Marine cargo.
Base oil increases have not been restricted to Brightstocks. Solvent Neutrals have been affected with allocation rendering a difficult situation even worse. Whilst movement in Group I moved quickly; Group II, II+ and III are gathering pace with increases of 50% since January 2021. These current increases haven't been seen since crude topped $100 /bbl whereas current prices are near $65/bbl.
So how can Exol help?
Securing products for your business; especially those which are process dependent is about working with a supplier who can maintain supply. Whilst spot prices can obtain material at lower prices in the short term, in the long run, a good working relationship is likely to ride out allocation or force majeure for which no amount of money will help.
Exol Lubricants is a very large purchaser of base oils with millions of litres in strategic stocks. Whilst price increases, allocation and force majeure have resulted in some painful discussions with customers, we're still able to maintain supply to vital industries ensuring logistics, rail freight, cargo and many other essential services are maintained.
Exol Lubricants is this preferred supplier of many vital industries and services within the UK, Europe and the wider world. To secure your oil supply, contact our team today by using our quick and easy contact form below to see how we can help. You can also get in touch on 0121 568 6800 to speak to our friendly sales and technical staff or by emailing us at hello@exol-lubricants.com. We look forward to hearing from you.