Matthews joins expanding power generation division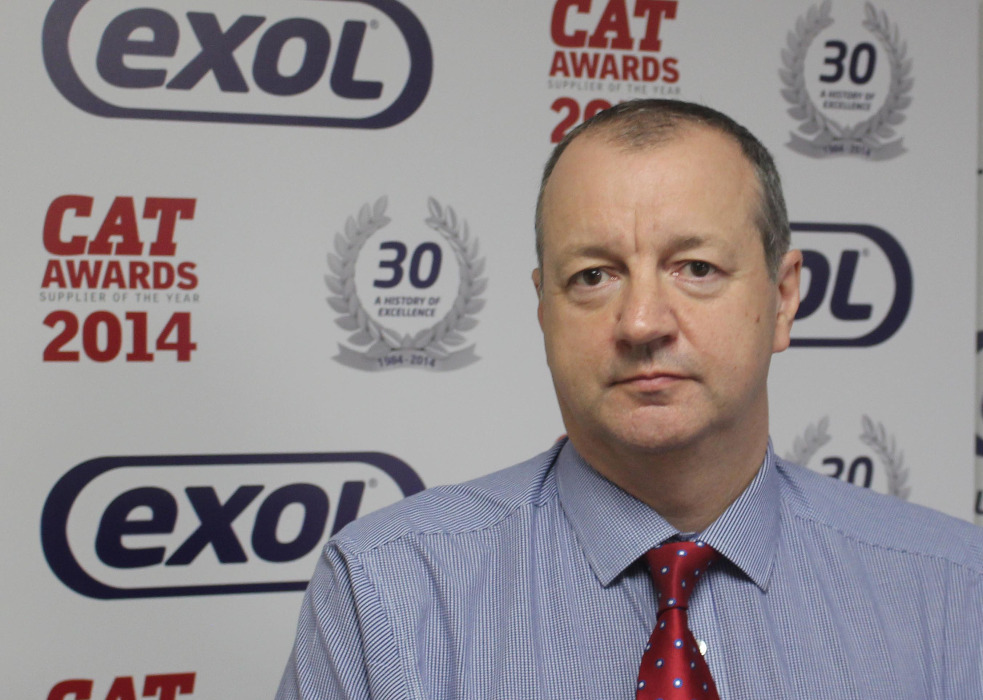 Simon Matthews has joined Exol as product development manager for the Power Generation division.
Having worked over the globe in the lubricants market for more than 31 years, working at national and multi-national businesses, Matthews is a renowned expert in finding the right solutions for specific ranges.
In his role at Exol, he will be responsible for managing the power generation product range, research and developing new technologies and providing technical support to customers.
In addition, he will actively conduct field trials and lead R&D.
Matthews said: "Exol is perfectly placed to develop its position as a leader in the global supply of power generation lubricants, thanks to its manufacturing processes and ability to handle specialist lubricants."