Exol oil meets latest ACEA C6 specification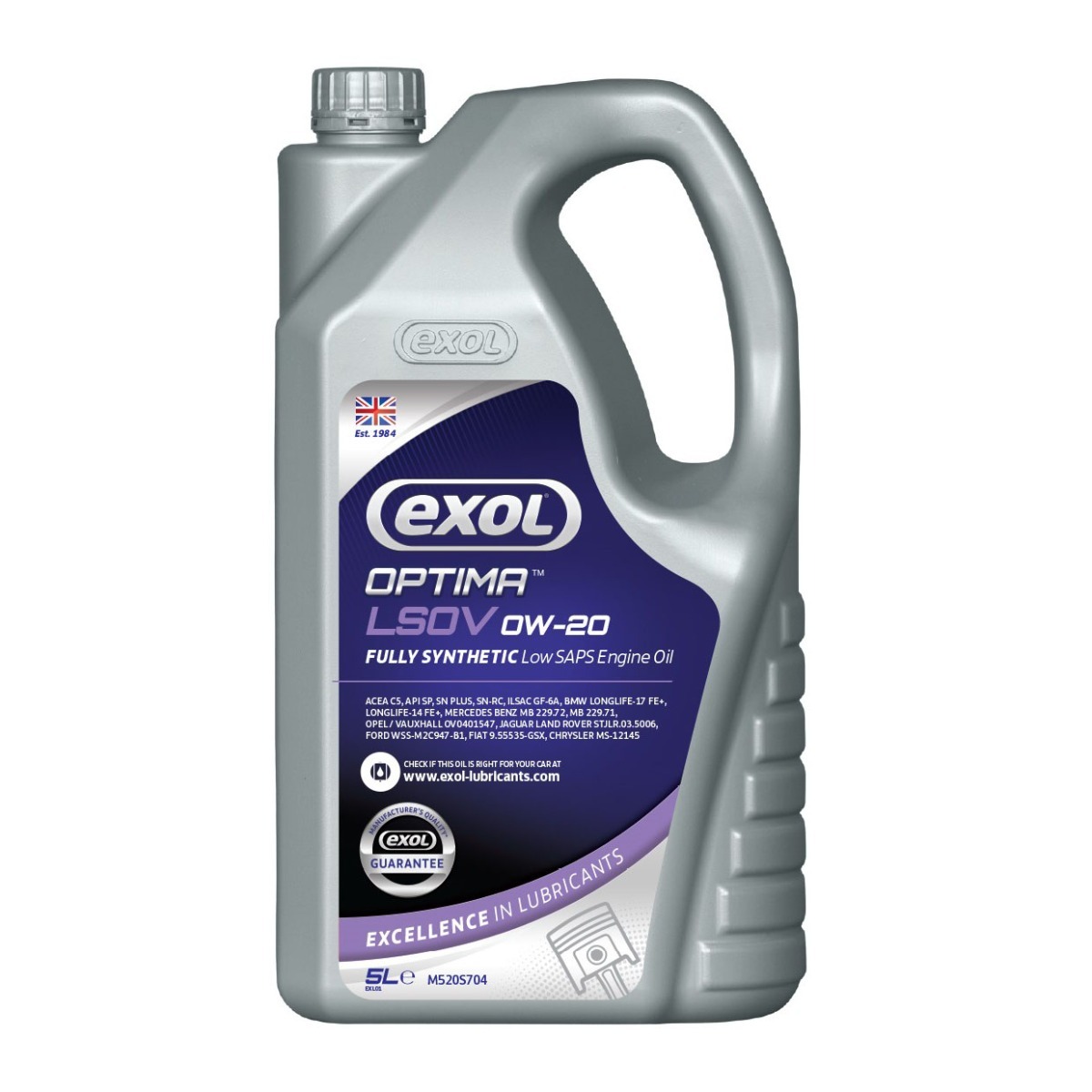 Exol Lubricants' fully synthetic fuel economy oil, Optima C5 LSOV 0W-20, now meets the latest ACEA C6 specification, underlining the company's efforts to be one of the first to market with products that cover the latest engine oil specifications.
The oil provides low speed pre-ignition (LSPI) protection and has enhanced anti-wear properties, while delivering significant levels of fuel economy in the latest OEM tests. It is designed for a wide variety of modern petrol and diesel engine applications.
Optima C5 LSOV 0W-20 is the perfect partner for hot running engines where prevention of deposits keeps turbochargers in optimum condition and its carefully controlled SAPs levels protect after-treatment systems including petrol particulate filters.
The product is recommended for passenger car applications including Vauxhall / Opel, BMW, Mercedes Benz, Hyundai, Kia and Toyota. Optima C5 LSOV 0W-20 is also compatible with select Jaguar Land Rover vehicles.
More information about the product from the leading lubricants supplier, Exol, can be found here.