Exol Lubricants' new Athena transmission oil boosts component durability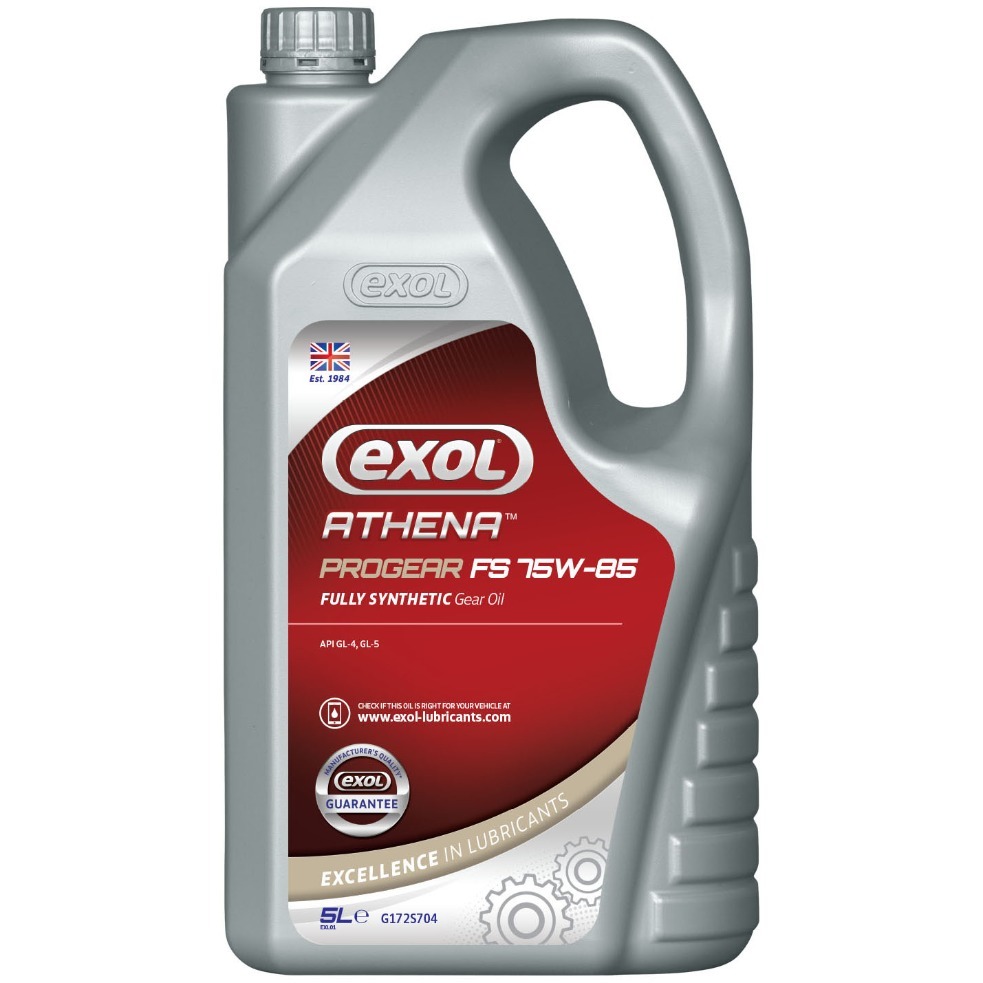 Exol Lubricants' new Athena Progear FS 75W-85 transmission oil delivers improved fuel efficiency and maximises component protection.
Athena Progear FS 75W-85 is a fully synthetic transmission oil suitable for use in highly stressed manual gearboxes and heavily loaded axle drives for both light commercial vehicles and passenger cars.
With Athena Progear FS 75W-85, Exol Lubricants brings to market a high-quality transmission oil engineered with anti-wear additives. The high thermal stability of the oil allows drain intervals to be extended, and boosts durability of the vehicle's core components.
Athena Progear FS 75W-85 is manufactured from very high quality synthetic base stocks, highly effective extreme pressure additives and premium shear stable viscosity modifiers.
It can be used in certain manual gearboxes and differentials from a variety of manufacturers including Mercedes-Benz, Fiat and Hyundai.
More information about the product from the leading lubricants supplier, Exol, can be found here.